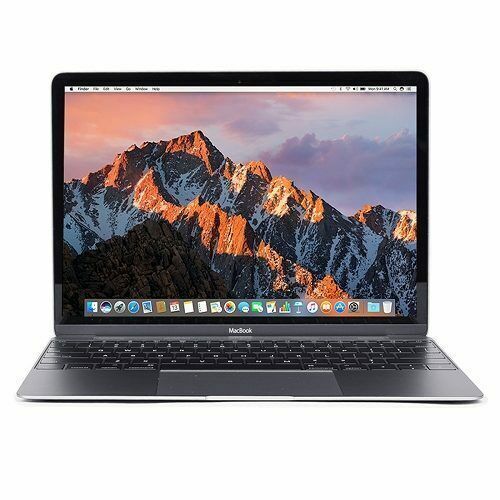 Welcome to the Apple MacBook section of DV Warehouse. Here you will find an extensive line of Apple Macintosh MacBook computers and accompanying parts to meet your needs.
MacBook 2.13Ghz Intel Core 2 Duo 4GB 160GB SuperDrive White 13" MC240 Mid 2009

Special Price

$299.00

Regular Price

$399.00

The 2009 MacBook 13" with SuperDrive offers a reliable and compact computing solution. Powered by a 2.13GHz Intel Core 2 Duo processor, it handles everyday tasks with ease. With 4GB of RAM and a 160GB HDD, you have sufficient memory and storage for your essential files and applications. 

Learn More

Processor Model:

Intel Core 2 Duo

Processor Speed:

2.13 GHz
At DV Warehouse, we have worked hard to provide you with one of the most extensive lines of new and used Mac Book computers and Mac Book accessories in order to meet your needs and exceed your expectations. If you are looking for an Apple Mac Book computer or the accessories that accompany it, you have come to the right place. We are answering the call of the Apple computer community by providing a constantly growing selection of Apple computers and Mac accessories. No matter what your needs are; we are certain that we can fulfill them.
If you have questions or comments or require further assistance for any of your purchasing needs, simply call us toll free at 800-463-1322 during our business hours of 9:00 a.m. and 5:00 p.m. PST, Monday through Friday.