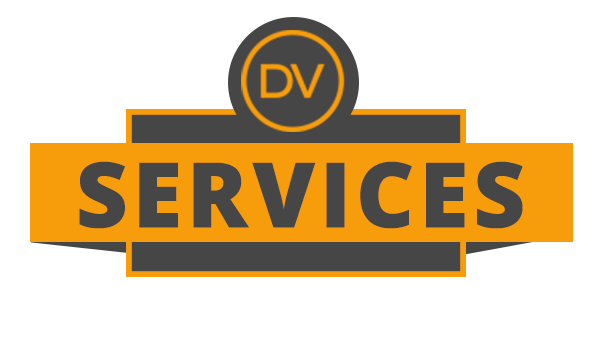 DV Warehouse provides service and repair for all Apple Computers in Los Angeles Area.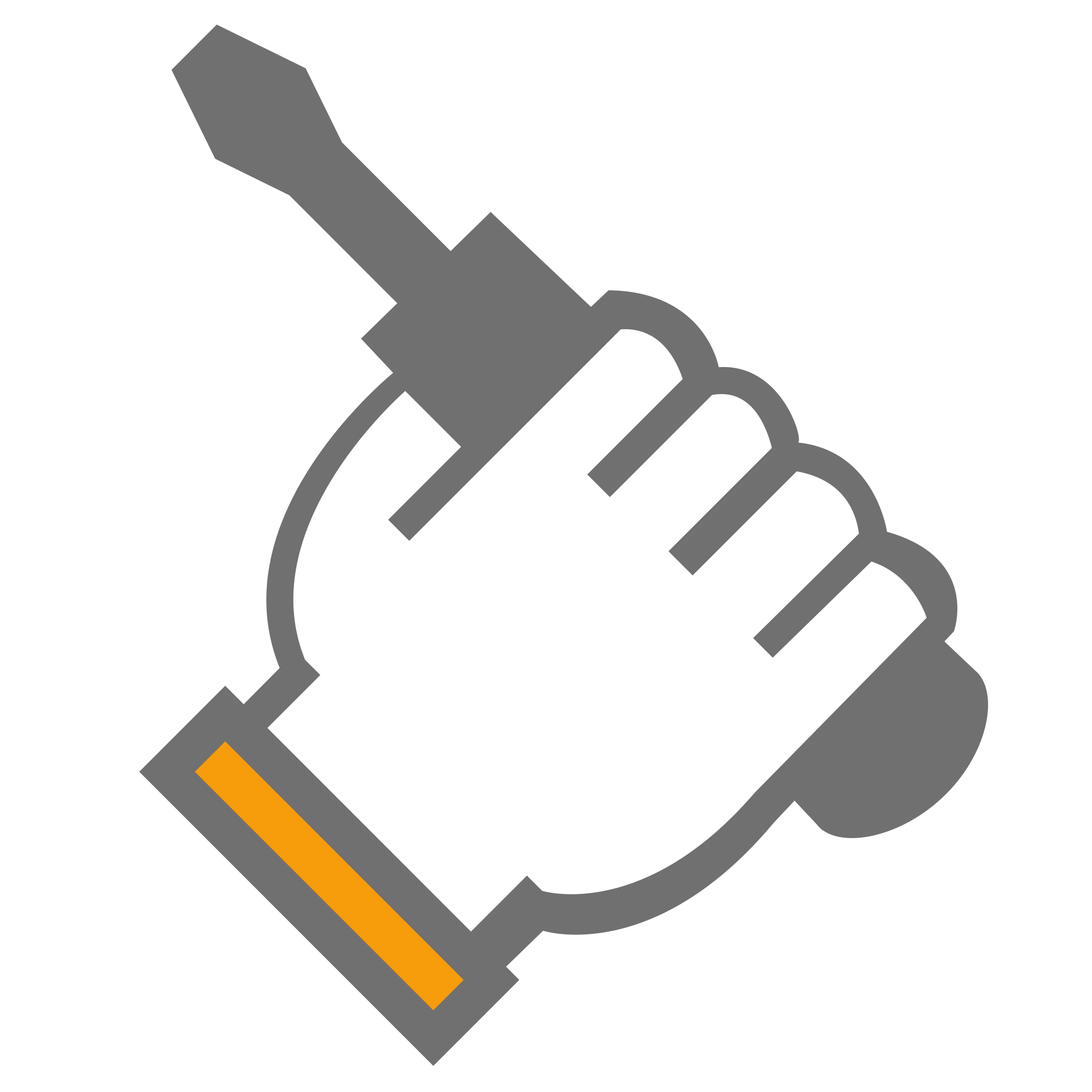 Need Help With Your Mac?
DV Warehouse repair specialist are here to help! Our team of experts can help you with a repair, refurbished or upgrades. Fill out the form below to get a free estimate or give us a call at 1 (800) 463-1322 or local (323) 463-5005 or email us at [email protected] for more info.
Where To Get A Repair *
* You must fill out the Repair Request Form and agreement. Once the paperwork is completed, please fax them to DV Warehouse at Fax No. (323) 463-5008. To make appointment, please call 1-800-463-1322 or (323) 463-5005 or email us at

[email protected]

.